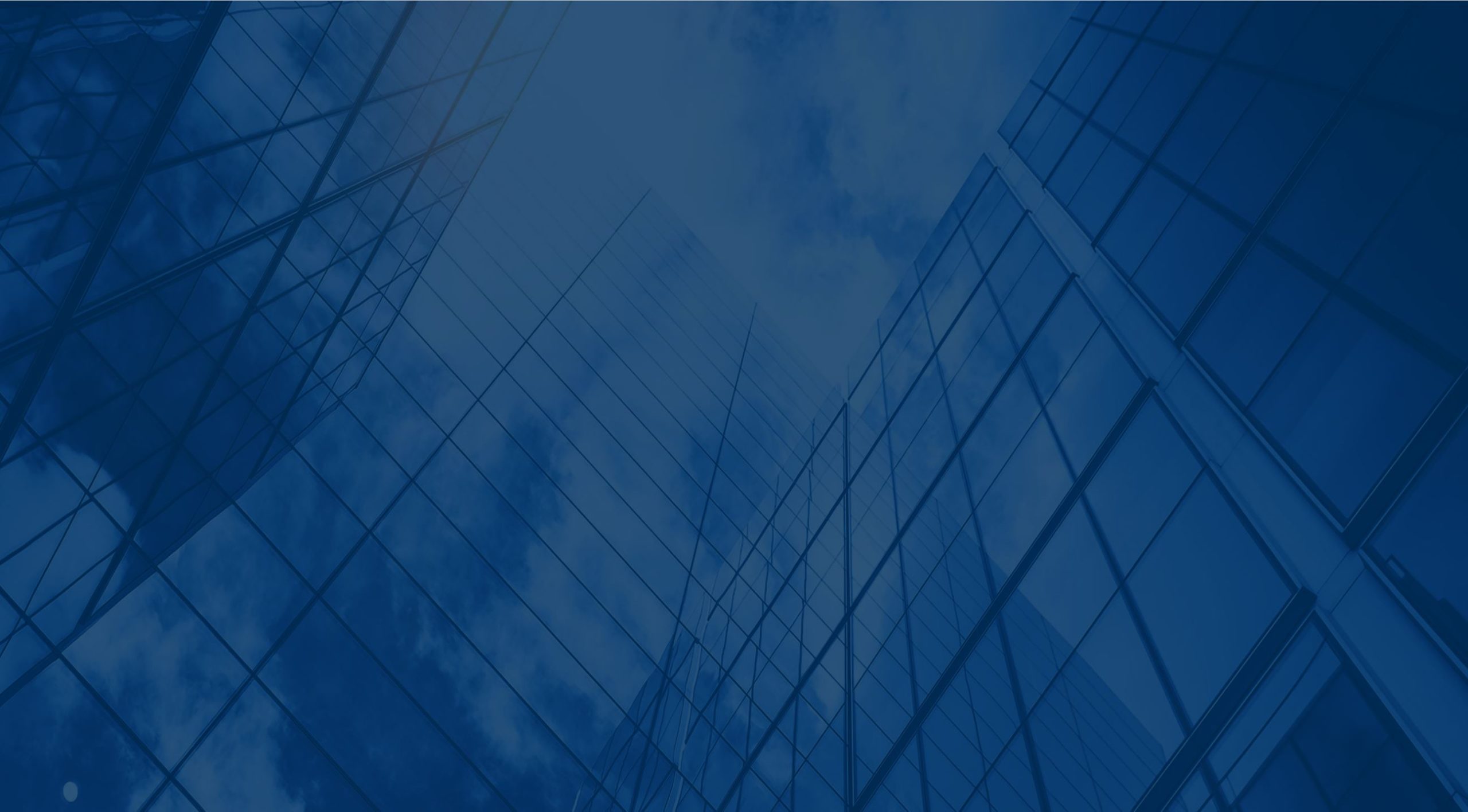 Learn More
Vestian is the world's foremost commercial real estate firm, serving only occupiers, and presents an ideal platform for Juniper's services. Vestian's commitment to being a focused fiduciary and business advocate aligns ideally with our core business principles. Together, we help clients find their real estate voice.
Vestian Acquires Juniper Solutions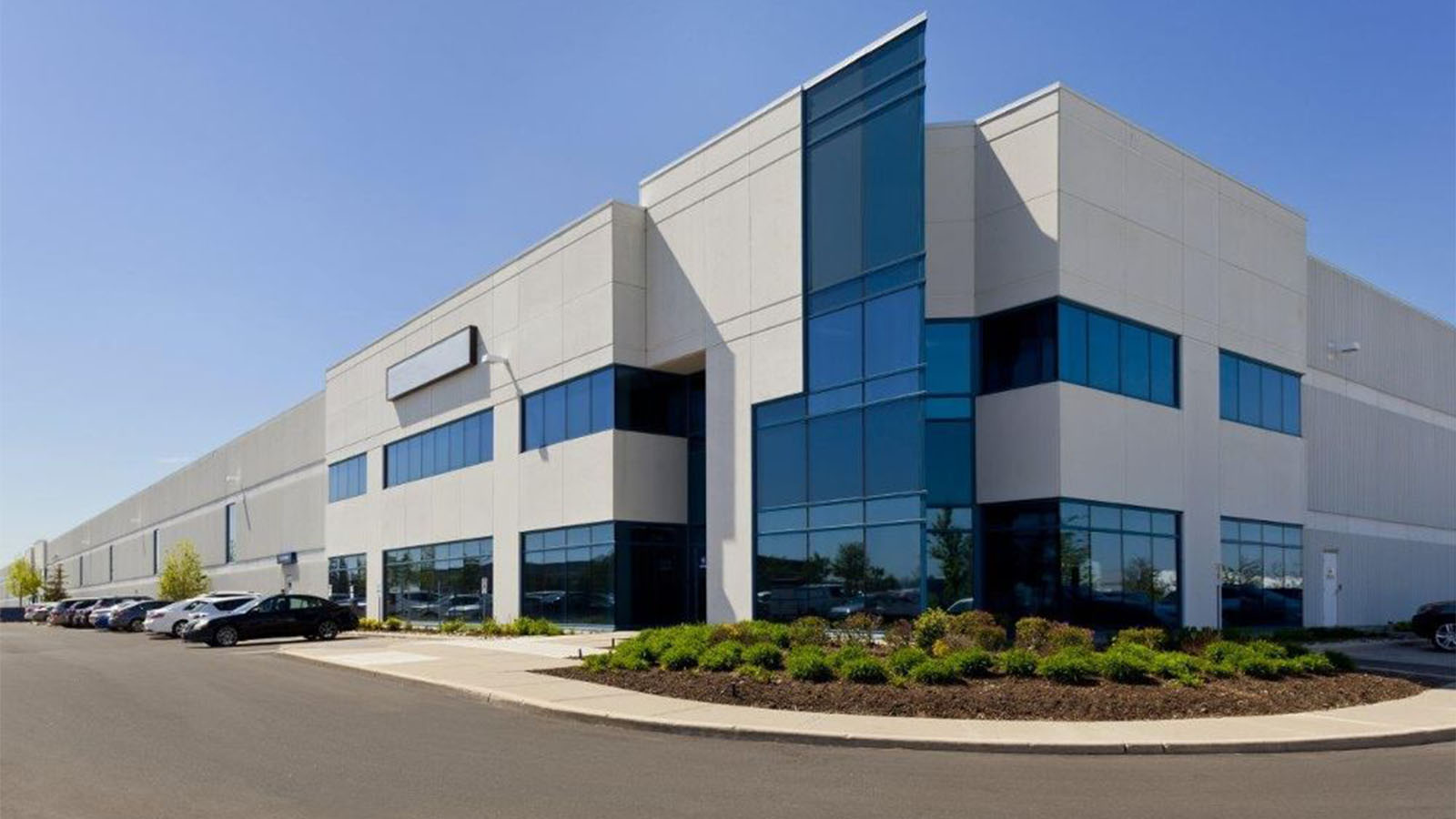 Site Selection and Economic Incentives
YOUR SEARCH BEGINS HERE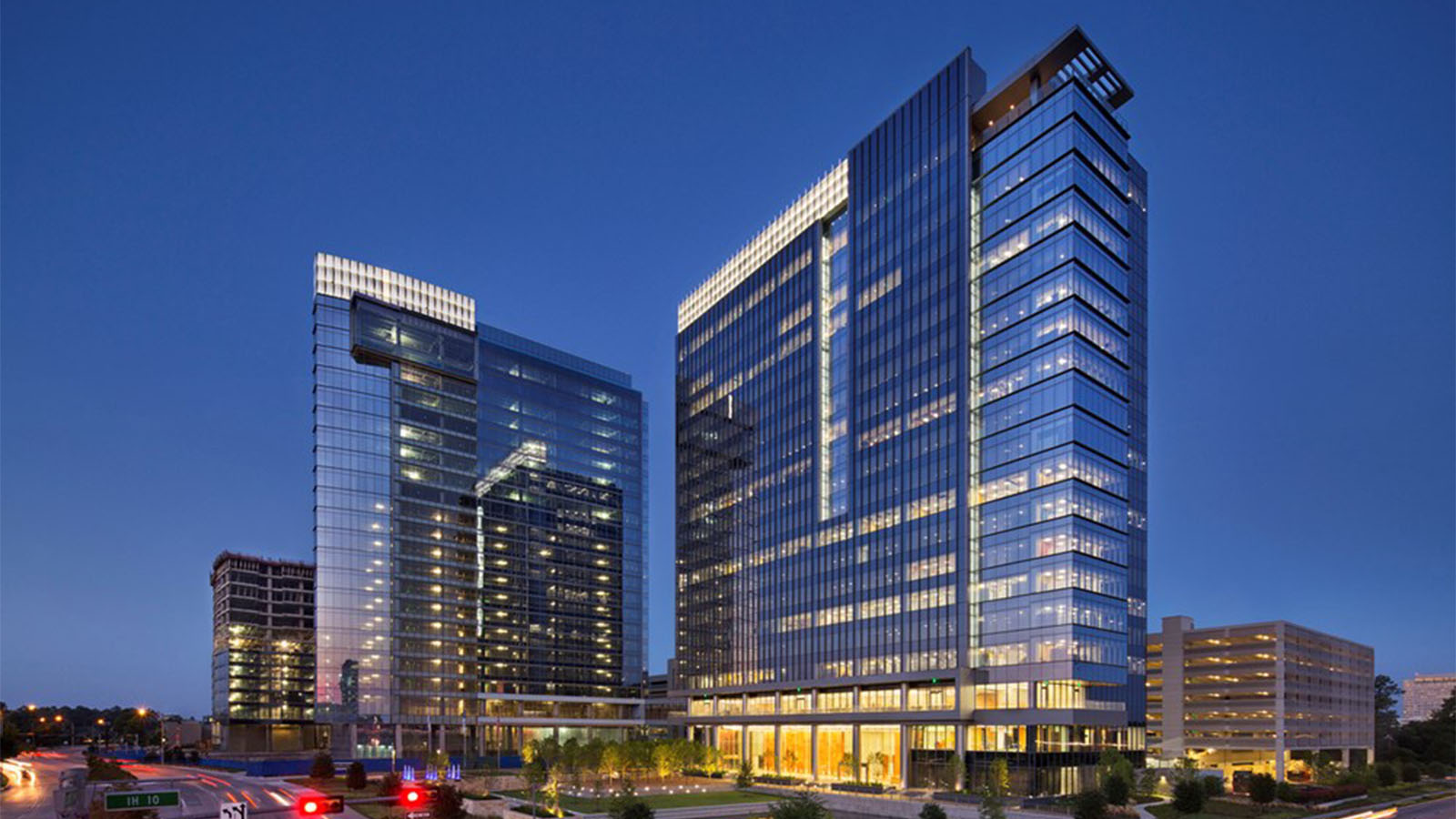 Corporate Real Estate Advisory and Tenant Representation
YOUR SEARCH BEGINS HERE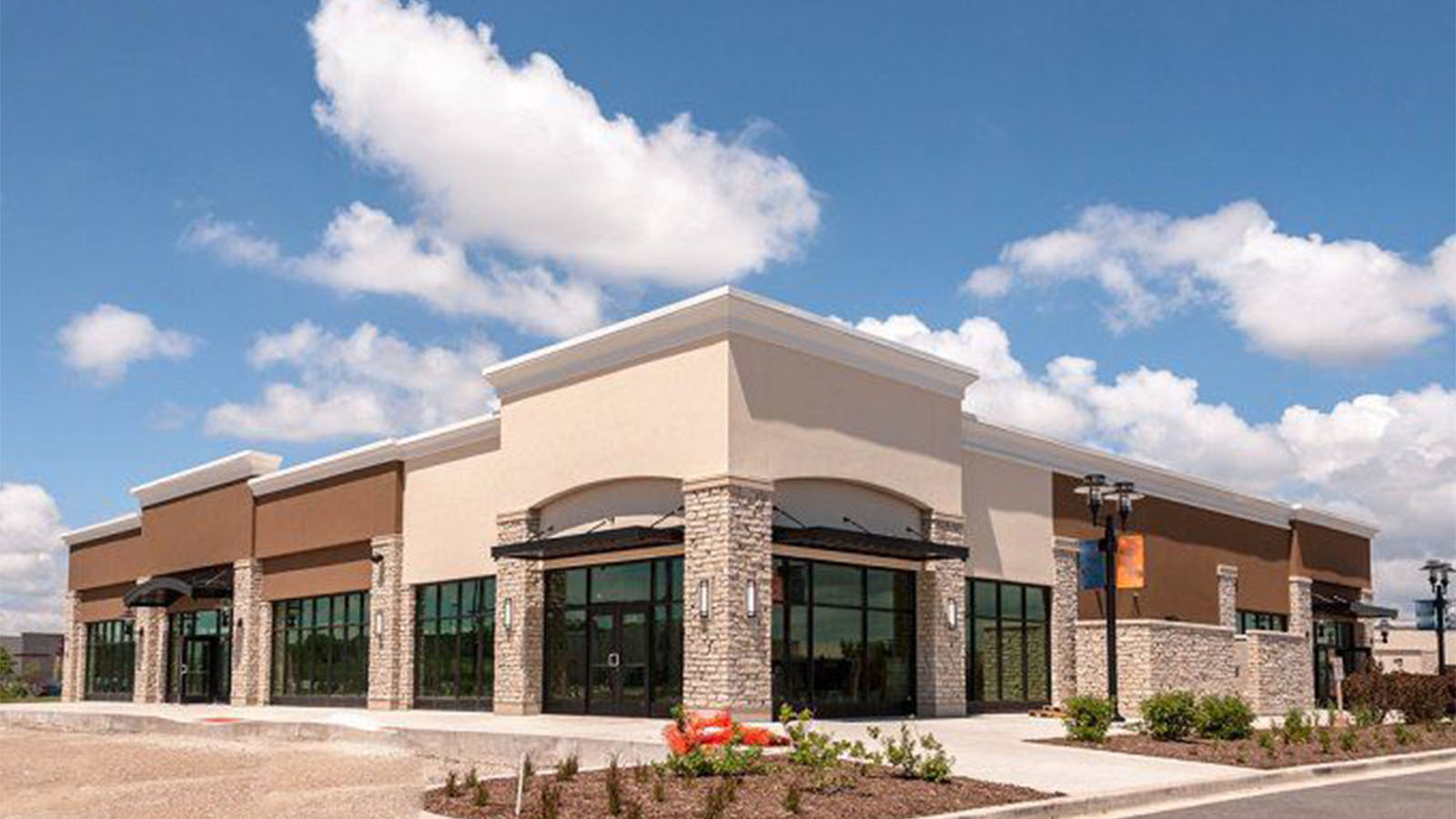 Economic Development Consulting
YOUR SEARCH BEGINS HERE
Solutions at the Intersection
of Economic Development
and Commercial Real Estate.
Juniper is a specialty consulting firm with deep experience in Site Selection, Economic Development, and Commercial Real Estate and a successful track record of growing economies through thoughtful real estate strategy & economic development advisory.
We've had the privilege of working with:
Site Selection decisions can impact your corporation for decades.
Juniper will bring Clarity & Comfort.
"The team at Juniper is integral to our on-going success as a first class utility provider."
Get in touch
We'd welcome the opportunity to discuss your next Economic Development, Real Estate, or Site Selection project
200 Park Ave
Suite 220
Cleveland, OH 44122
(216) 408-7270
Do you have questions about how Juniper Solutions can help your company, community, or EDO? Send us an email and we will be in touch shortly.