Passion. Experience. Results.
Enjoy the relationship with results.
You will like working with us not only for the results you enjoy, but for the approach that we take along the way. It starts with a relationship driven towards your success. One built on honesty, integrity, efficiency, and results. While our vast data library and innovative tools help to tell part of the story, we believe that there is more to your success than just what the data shows… there's the human element of creating a partnership built on the foundation of trust and real-world experience to execute the plan.
You would expect seasoned Site Selectors and Economic Development advisors to have big deal experience and keen insights into the latest strategies to maximize economic growth or your real estate portfolio. But what you probably wouldn't expect is a passion typically found in 30-something entrepreneurs. That's why we formed Juniper Solutions! We were tired of doing things the way the big, slow companies do them. We believe the future belongs to those who are informed and nimble. And we're looking for clients who believe it too.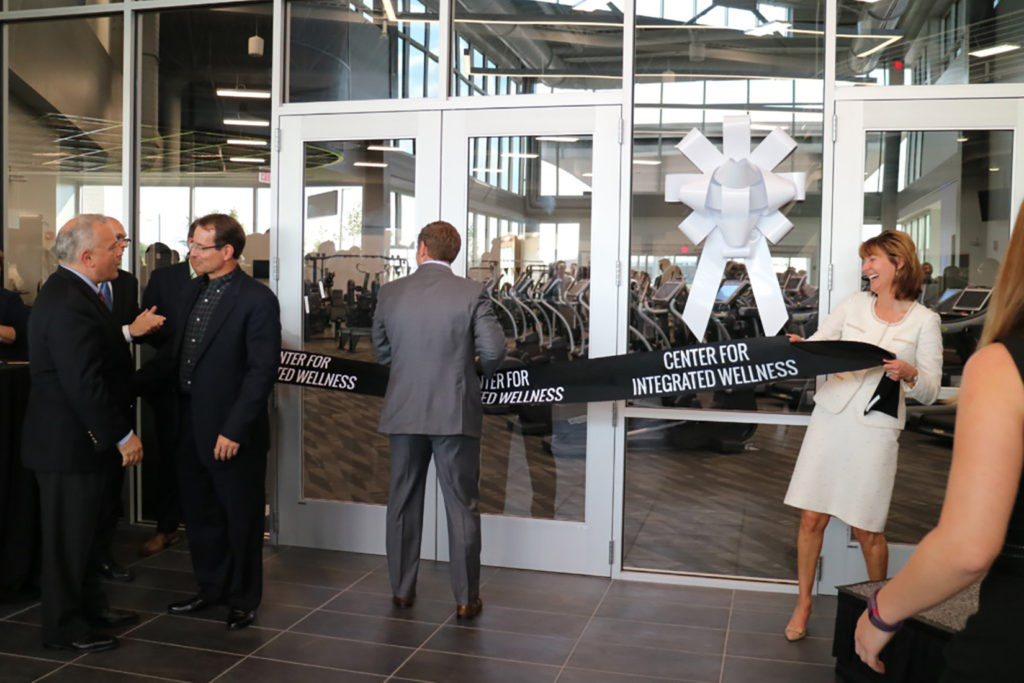 "Juniper was a trusted advisor throughout the whole site selection process"