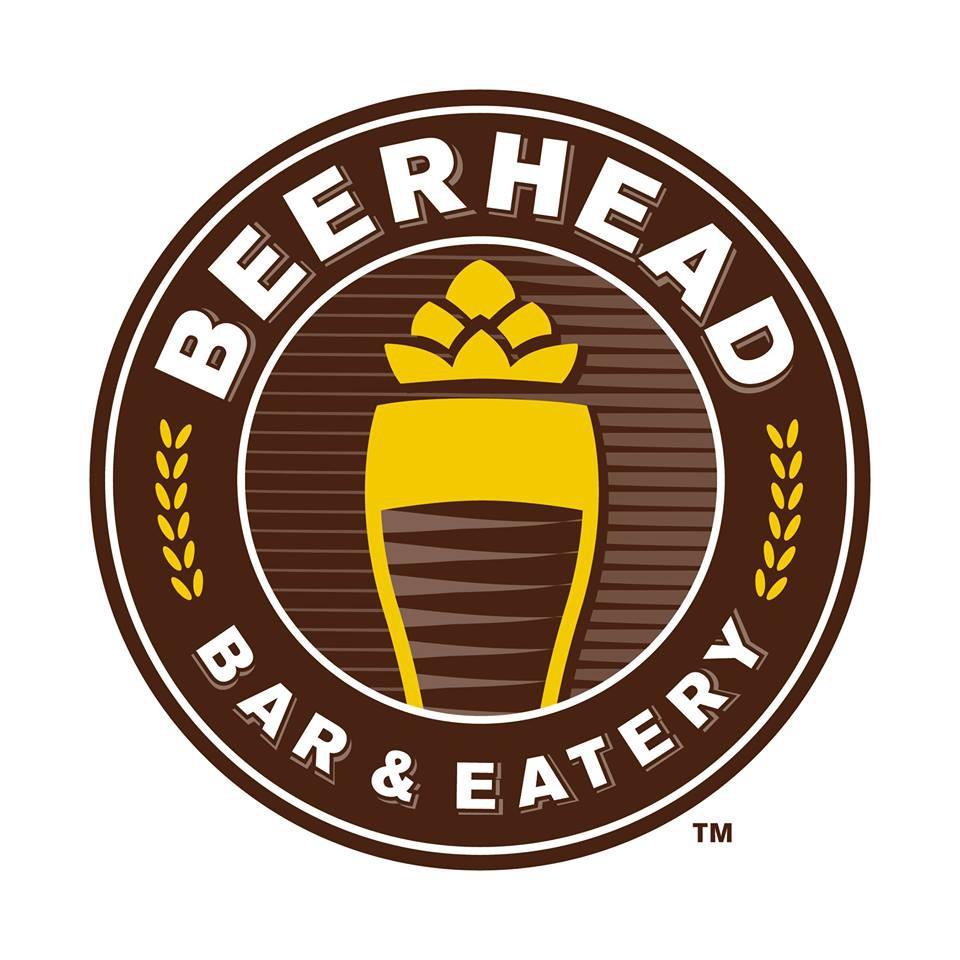 Cleveland, Ohio (November 5, 2018) — The American craft beer bar franchise, Beerhead Bar & Eatery, has recently partnered with Juniper Solutions, a site selection and real estate firm based in Cleveland, OH. Beerhead leveraged Juniper's location analytics platform to identify target areas to open new Ohio locations including the most recently announced locations in Avon and Concord Township, OH
"Beerhead has had tremendous success growing organically in both urban and suburban markets, but with increased competition and a broad customer audience, we knew a more data-driven site selection process would be required," said Aaron Rasmussen, Ohio Market Franchisee.  "First, Juniper helped us run the analytics to locate the ideal markets, then assisted us through the entire real estate procurement process.  Juniper was a complete turn-key solution for our needs, he added."
By leveraging consumer lifestyle and expenditure data around their highest performing locations, Beerhead was able to unlock new trade areas to expand the brand throughout Ohio. Beerhead expects to announce the new Ohio locations this fall. Beerhead will open in Chicago's Wrigleyville in the spring of 2019 and currently has eight locations Illinois, Michigan, New York, Ohio, and Pennsylvania.
About Beerhead Bar & Eatery
Founded in 2012 under the original name of The Beer Market, Beerhead is an emerging American craft beer bar that marries the appeal of offering nearly 500 brands of locally and regionally brewed beer, wine, and other locally sourced beverages and food offerings in a contemporary, yet timeless atmosphere complete with live music and communal tables. Beerhead began franchising in 2015 in an effort to expand its favorite local beer pub vibe to other communities, breweries and distilleries.
For more information, visit http://beerheadbar.com.